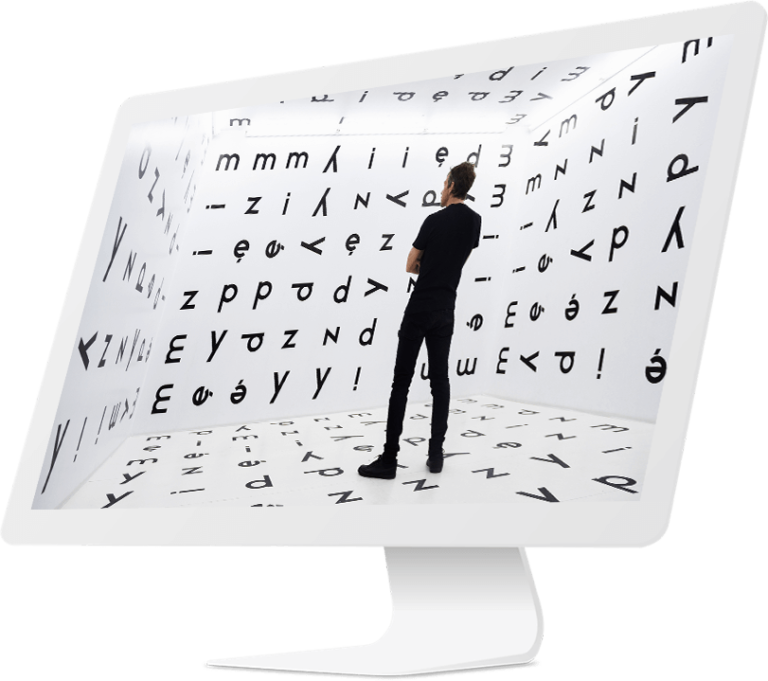 Digital

innovation.
We build digital solutions and online growth formulas t

o

 

solve

 

problems

 

for

established

businesses,

brands and brave entrepreneurs who are starting a business right now. 
Grab your

customers'

attention.
We elevate brands through storytelling, design & tech to build and deliver products that SELL and customer experiences that MATTER.
Our goal is to release your full business potential both online & offline. For this aim, our creatives work together to the best of their tech skills & abilities to raise your business starting right now. We are fast on our feet (and keyboards) in creating brands that are beautifully slick & packed with endless sales opportunities.
As an organisation, NTC is always open to new talent, novel ideas and passionate independent professionals who wanna learn and GROW together as team. We are techy, ballsy, disruptive, free spirits and our creed is INNOVATION  through clever TECH. 
WE ARE NITATECH.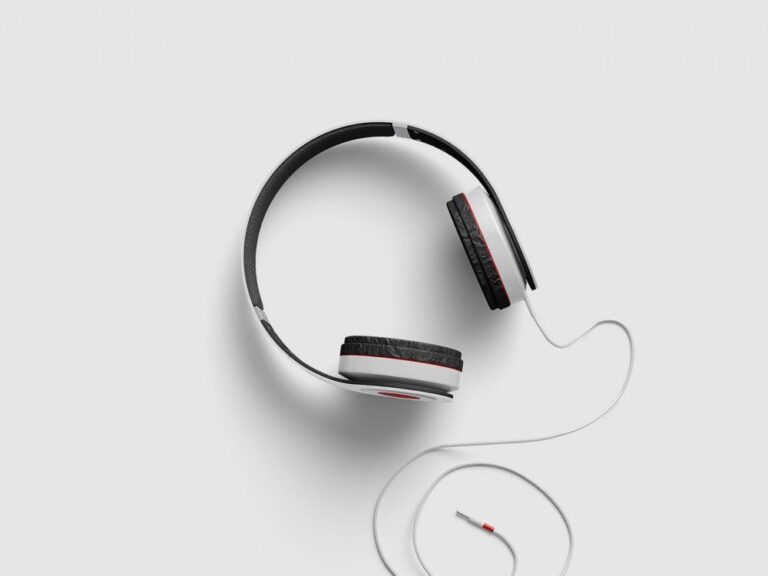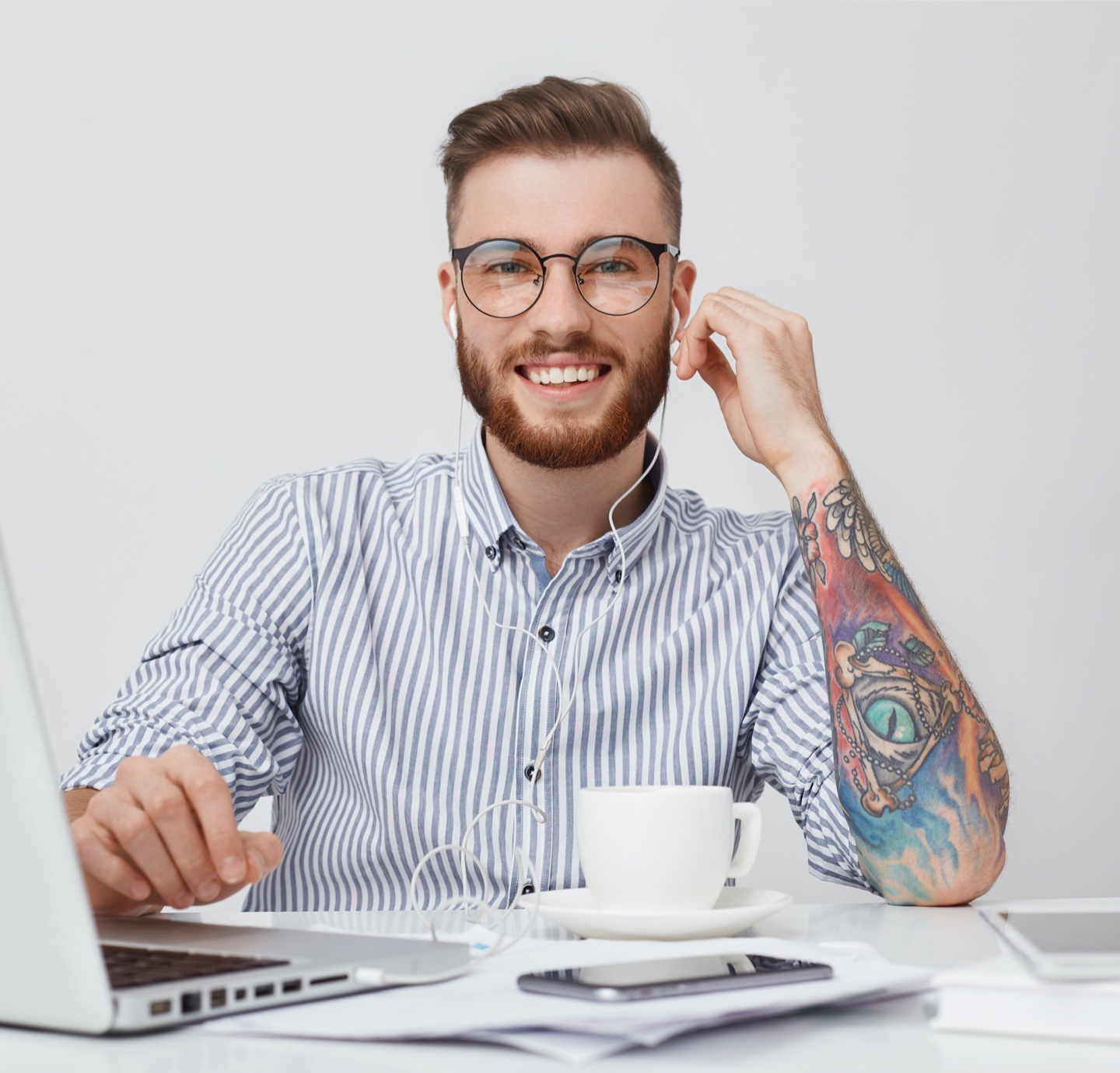 Creatively driven. Innovation orientated. Results focused. Growth is our religion. We passionately commit to creating beautiful brands with a story and live off tech, green tea & Jimi Hendrix. 
Branding

Brand Strategy
Brand identity, naming, visual positioning, brand guides, competition, strategy, storytelling, communication, corporate branding & CSR, rebranding
Development
Tech & Design
Web design & development reflecting the brand strategy, visual identity, verbal identity of the brand, e-commerce, payments. email automation, hacks & optimization, hosting
COPYWRITING

Content

Original storytelling, voice, audiences, messaging, video, script writing, photography, drone, language, tagline, communication style, psychology
Promotion

Sales & Social

Marketing strategy & sales consulting, sales hacks, growth hacking, social media strategy, implementation & management, automation & scaling
SEARCH & OPTIMISATION

SEO, ads & search

Paid search, data analysis, competition, keywords, traffic, retention, optimization, KPIs, campaigns
Exceptional branding, sales performance, promotion and marketing for your website.
We can make tech happen.